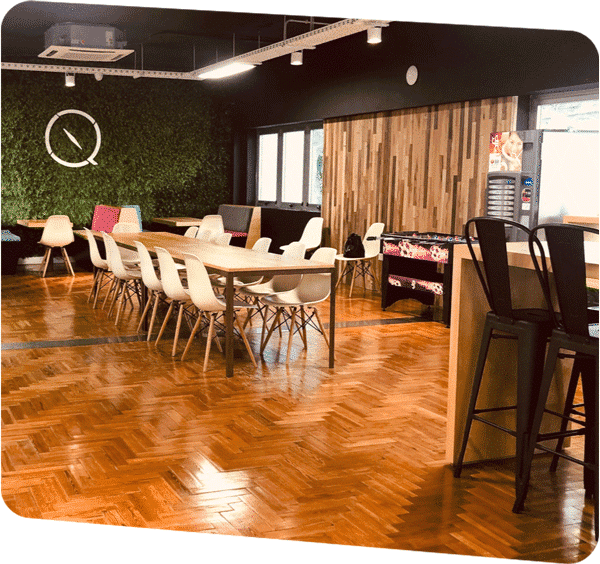 QuadMinds
QuadMinds is a technology company that delivers solutions for route optimization and to improve logistics efficiency.
How do we do it?
The platform and its apps, help more than 400 customers in Latin America, Spain, and the USA, to lower logistic costs, optimize routes, increase visibility of their business, as well as increase customer satisfaction.

Lower costs
balancing fleet usage
Increase visibility
of the operation

Optimize routes
to improve the level of service

Improve customer experience
with real-time data

Lets decide
from reliable data
Awards
2018
España
Acelerar España 2da Edición
2011
Argentina
Desarrollo Emprendedor
2016
Argentina
Red Innova - Emprendedores Endeavor
2010
2015
Argentina
Red Innova - Startups Challenge
"Improving logistics has a direct impact on the quality of life of people"

Work with us
Our team around the world is growting and we are seeking new talent to join QuadMinds. Talented and dedicated individuals who want to be part of this technology that is going to shift all logistics for better.