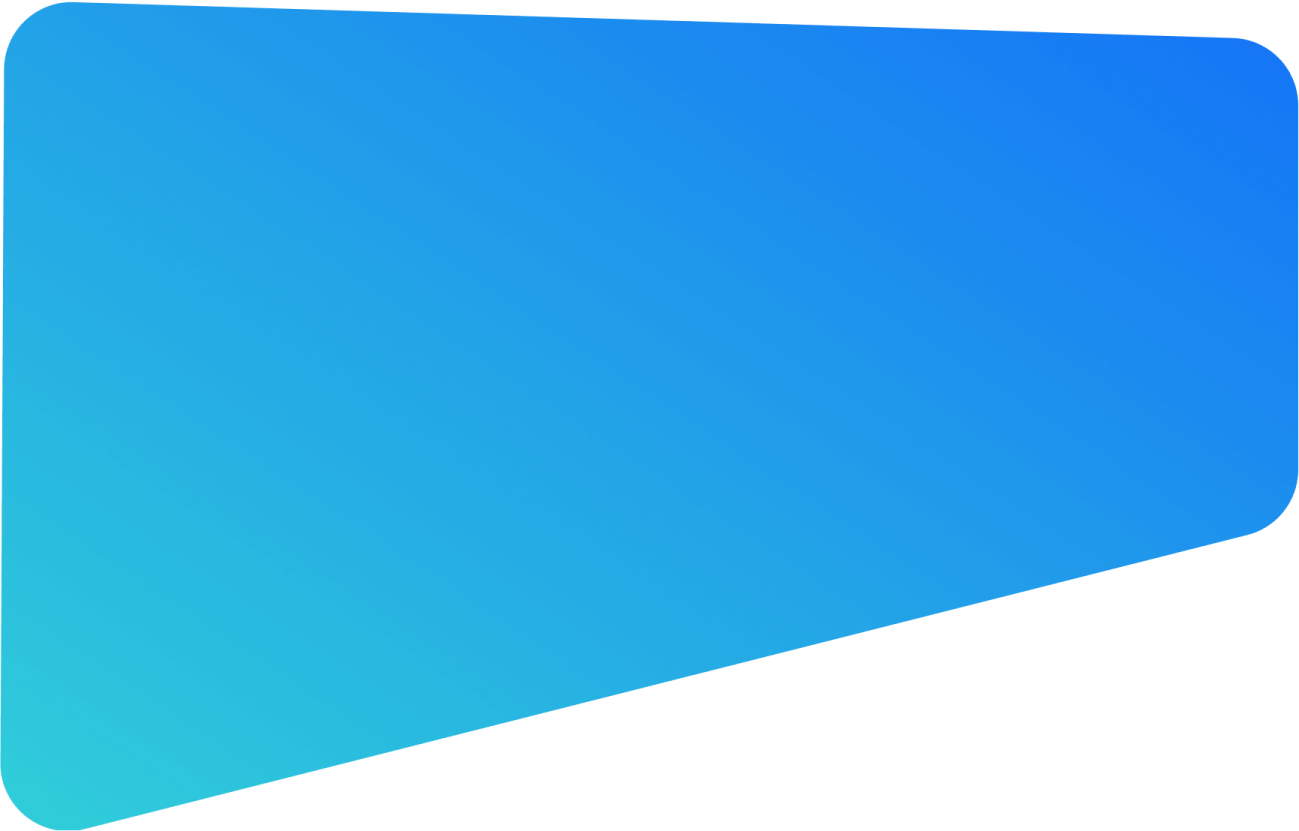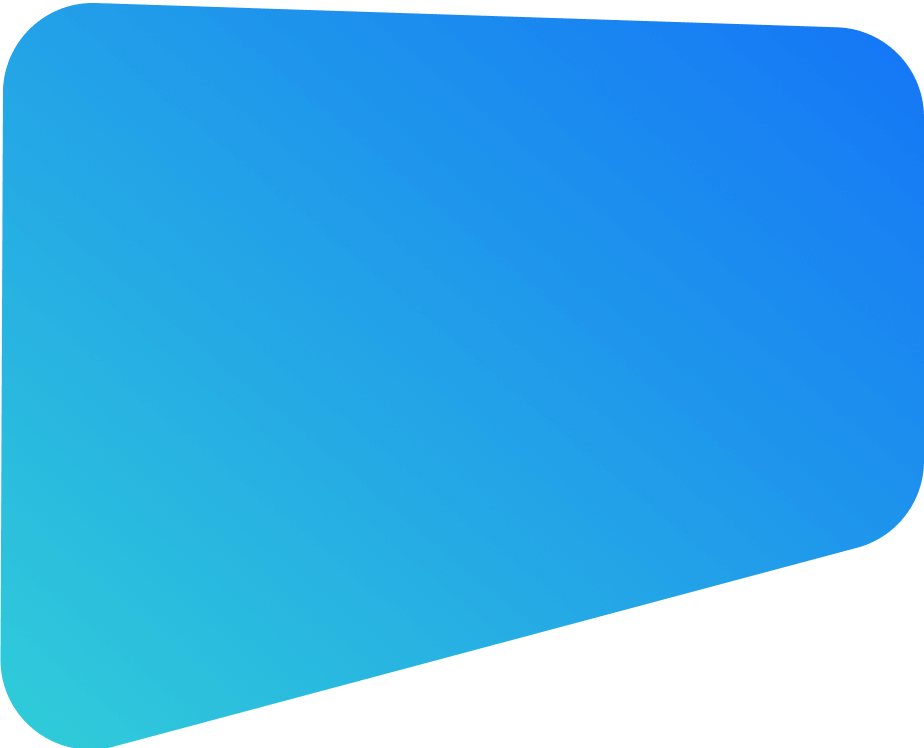 INDUSTRY
Environment Services
Enviroment companies choose the QuadMinds platform to: Optimize collection
routes (Fixed, Dynamic)

Monitor the collection
process

Visibility and transparency
on all forms of collection

RFID Technology and Sensors
for service reading

Traceability of industrial
and urban containers

Field staff
task control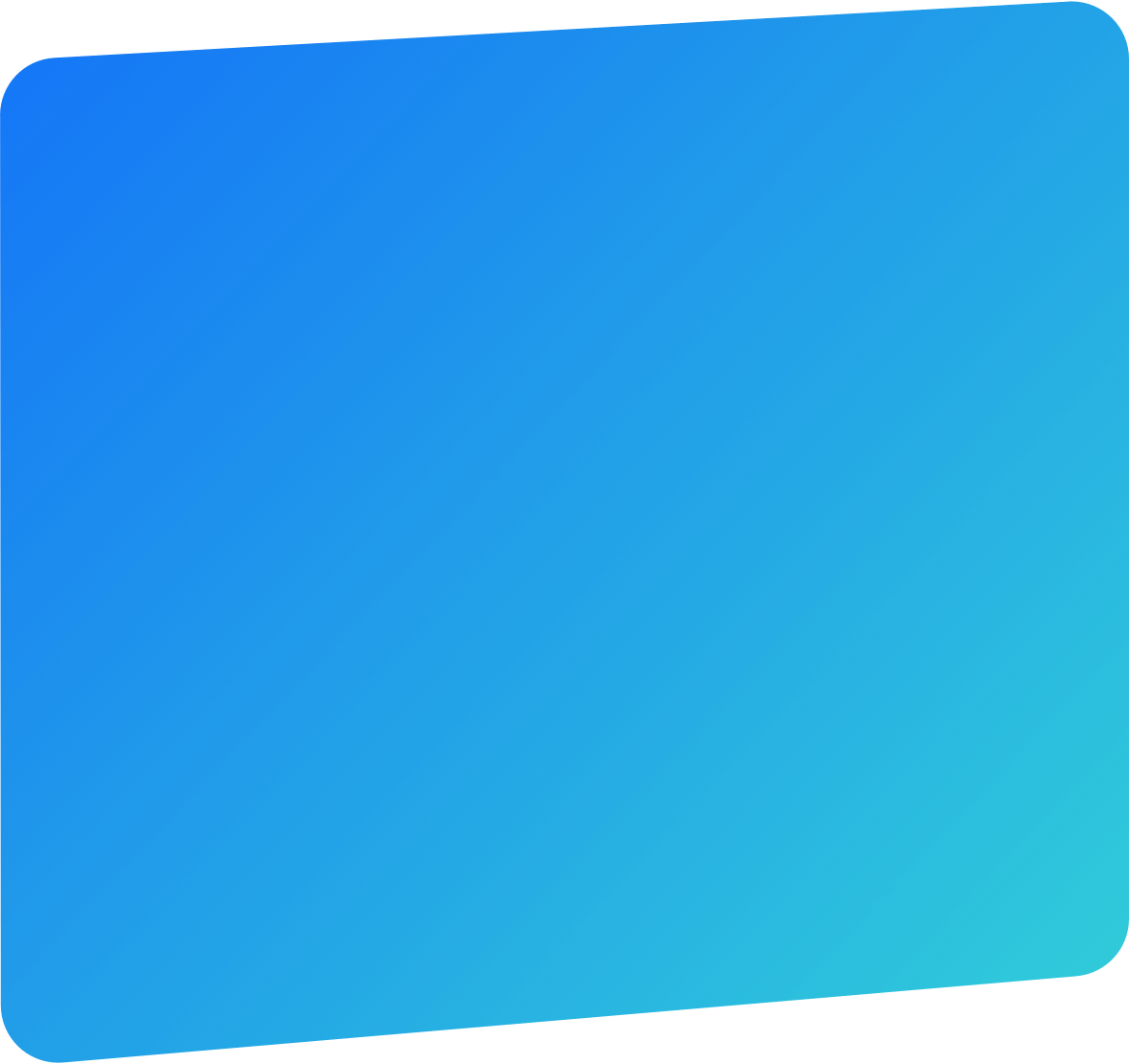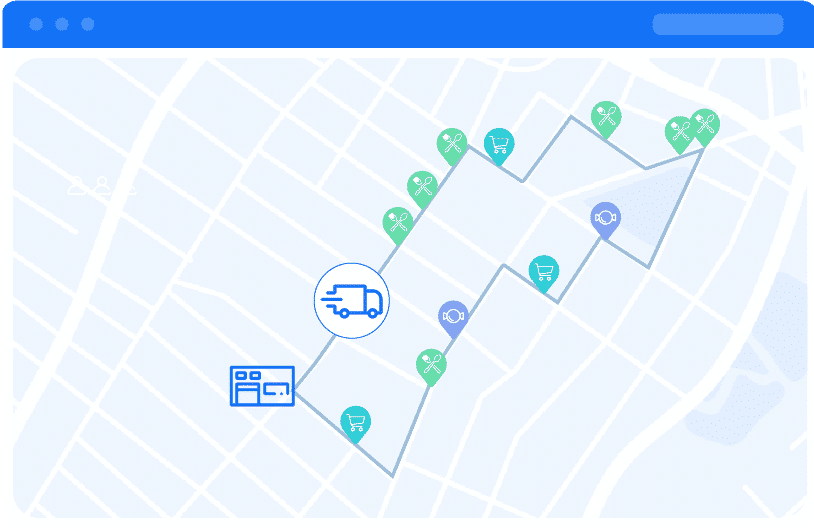 What benefits can the company get?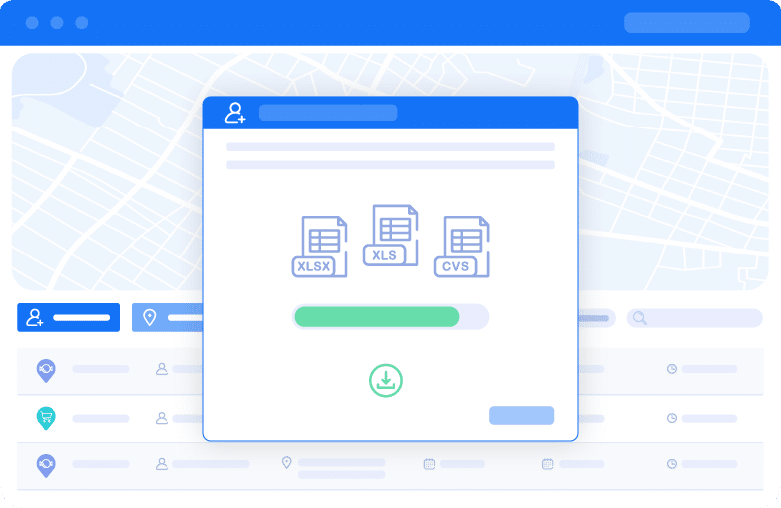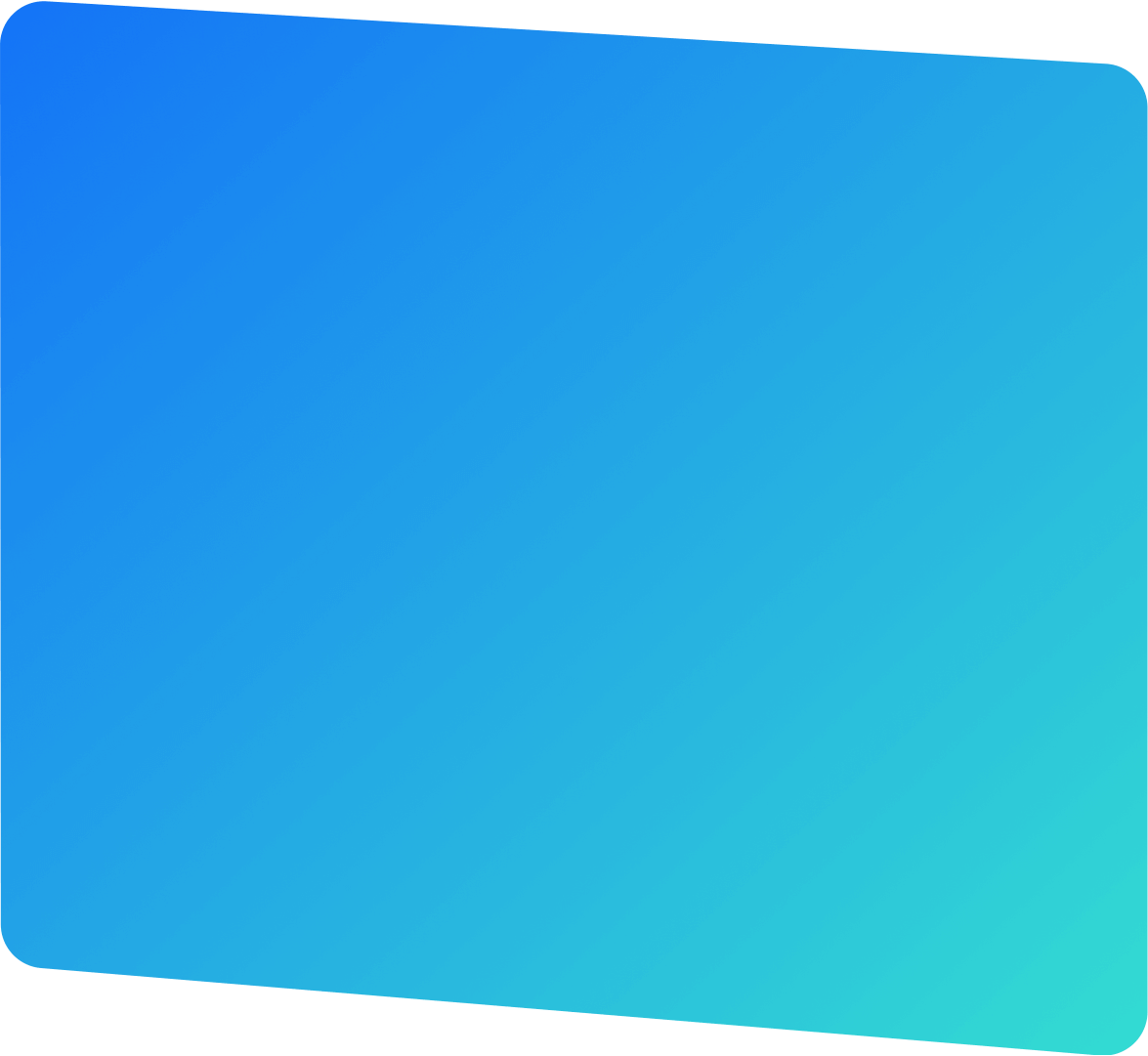 Integration with ERPs
Integrate information or extract data automatically through API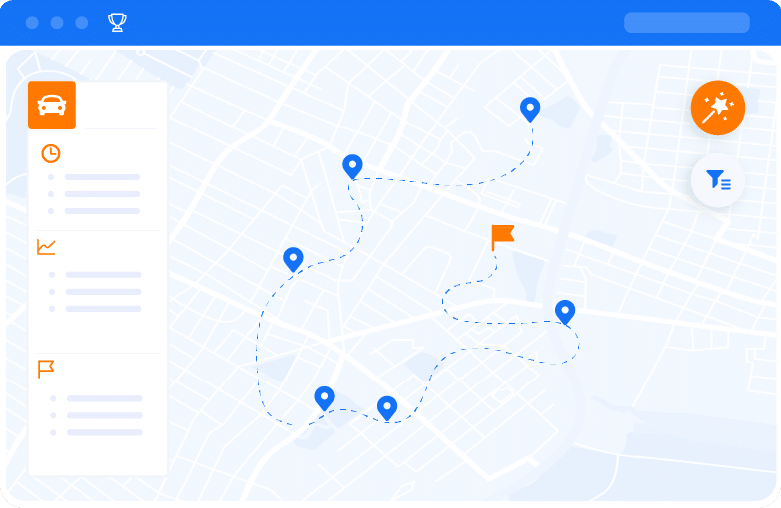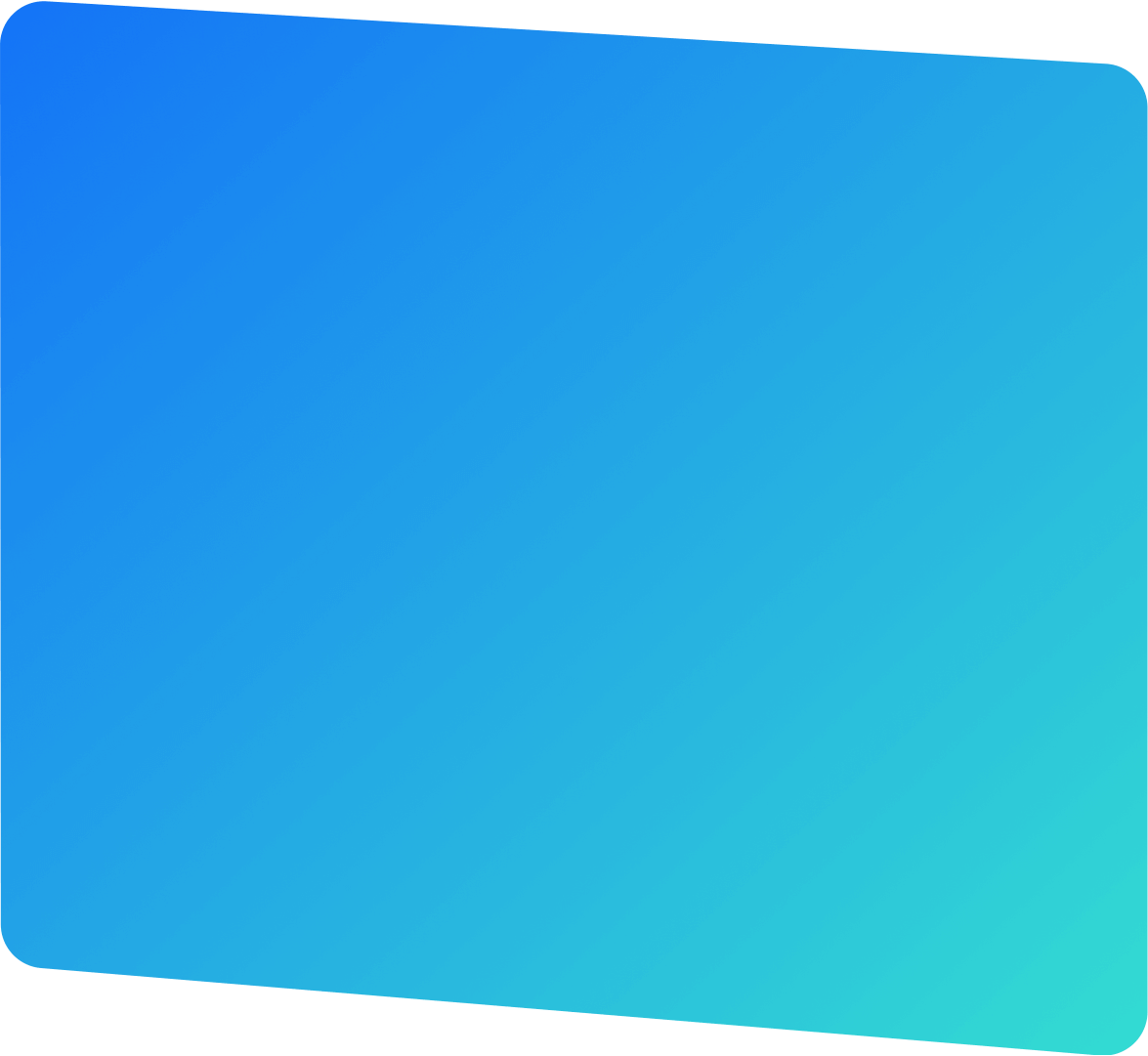 Route optimization
The route optimizer achieves improving your daily planning in just a couple of seconds. It is ideal for your own fleet, third party, or mixed.
Lower driven distances
Increase amount of visits
Save kilometers/miles
Lower delivery times
Improve customer satisfaction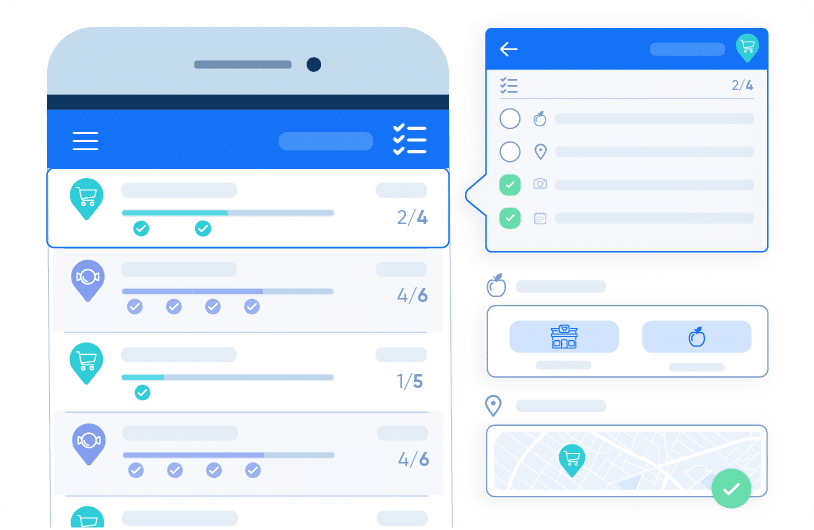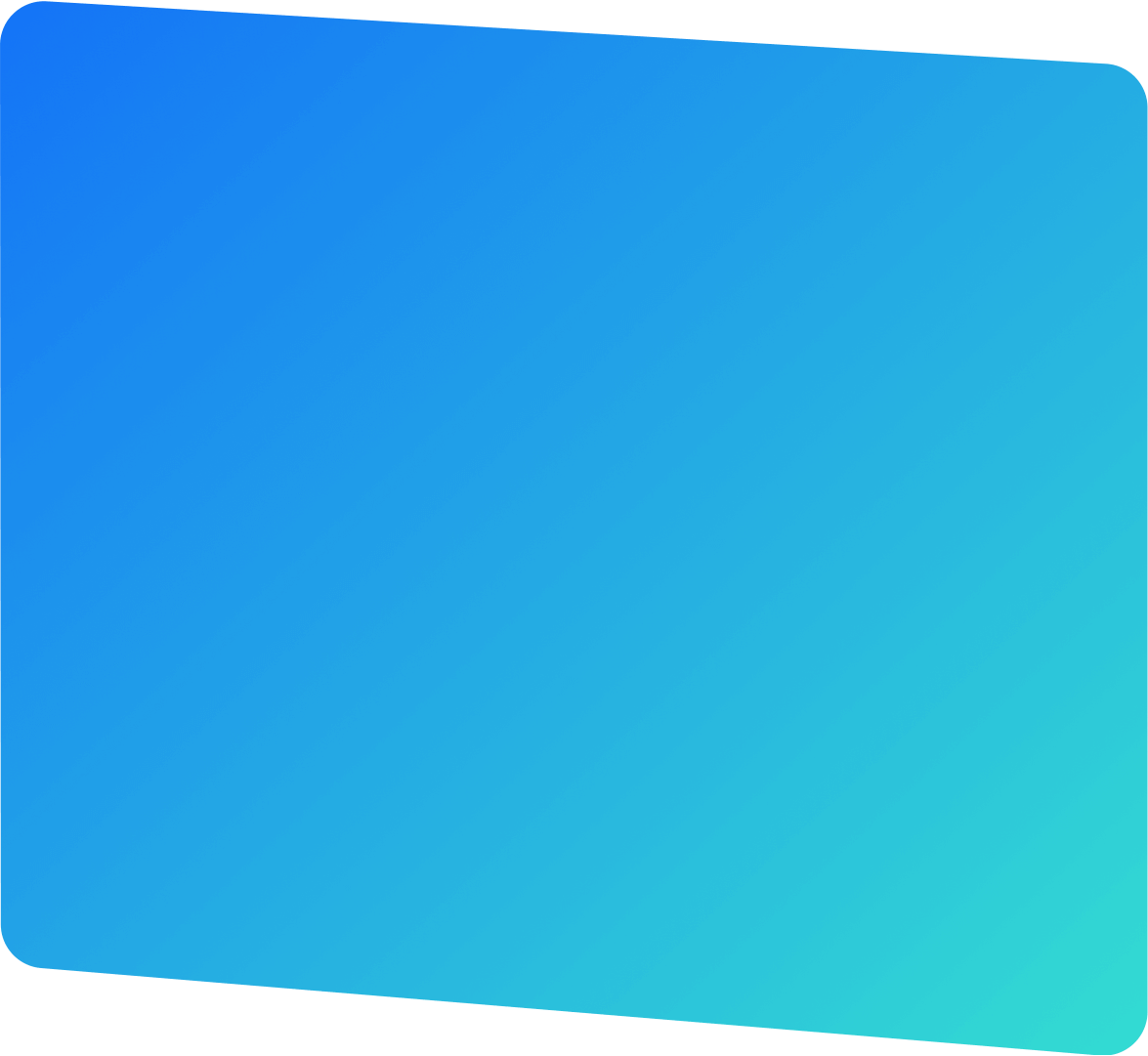 Apps for the team
Maximizing team efficiency and allowing for:
Route scheduling with deliveries and tasks for the work team
Track activity completion
Gather insights on your operation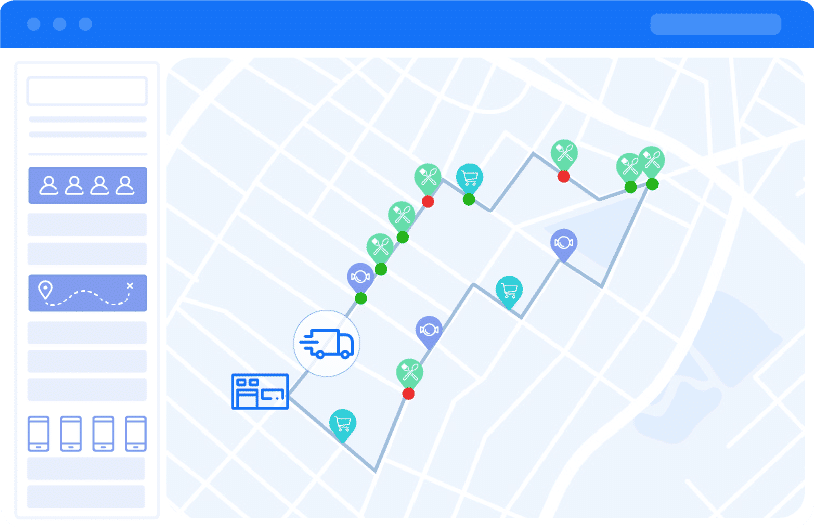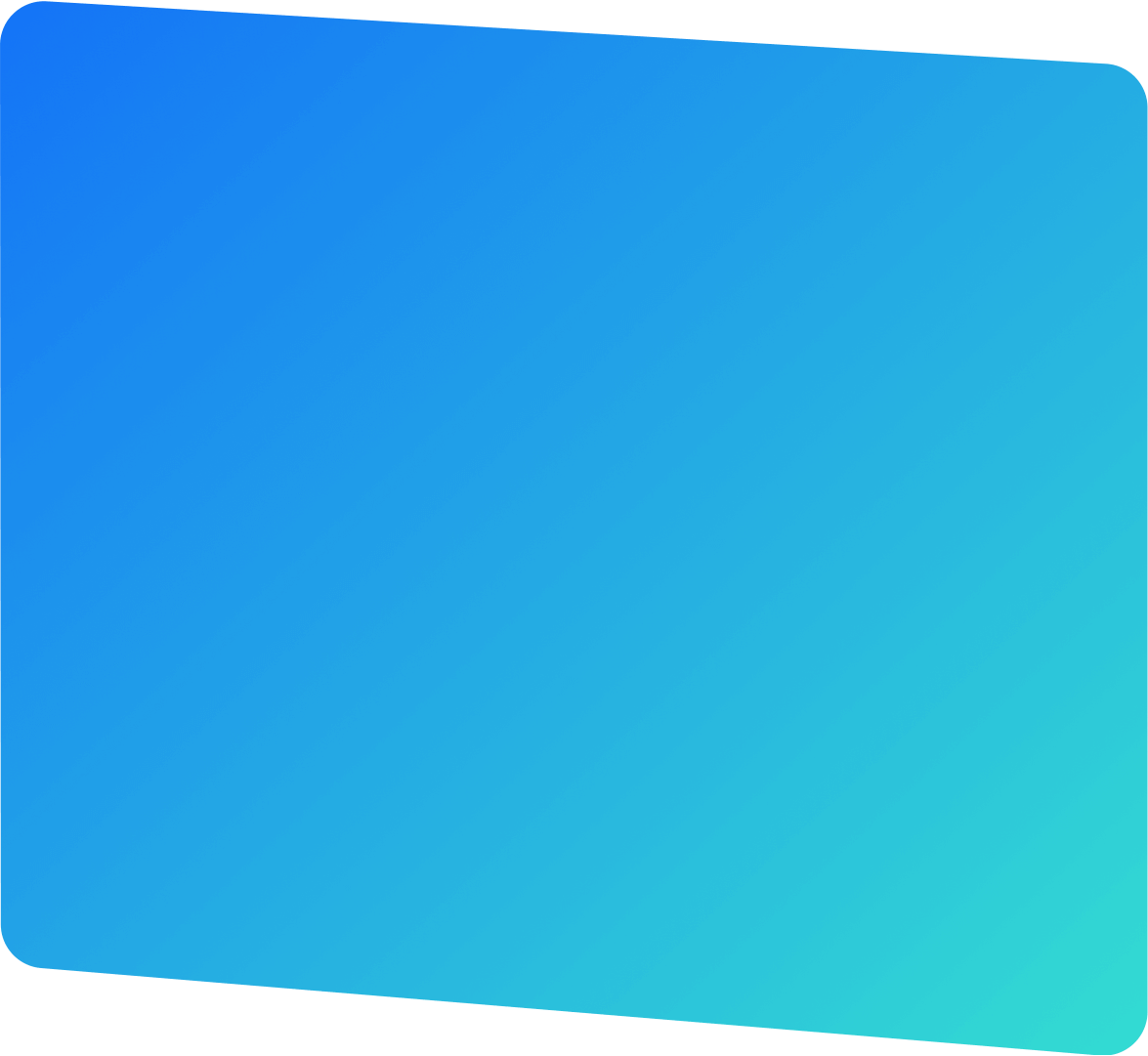 Tracking and positioning
Complete visibility over your business, enabling to see what's going on with your fleet when they are dispatched.
Real-time fleet tracking
Individual trip history
Real-time activity notifications
Data overlap: customer location, order deliveries.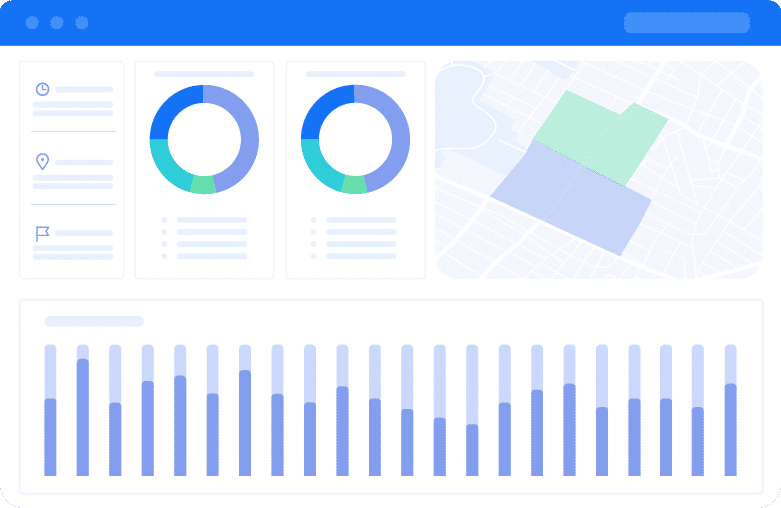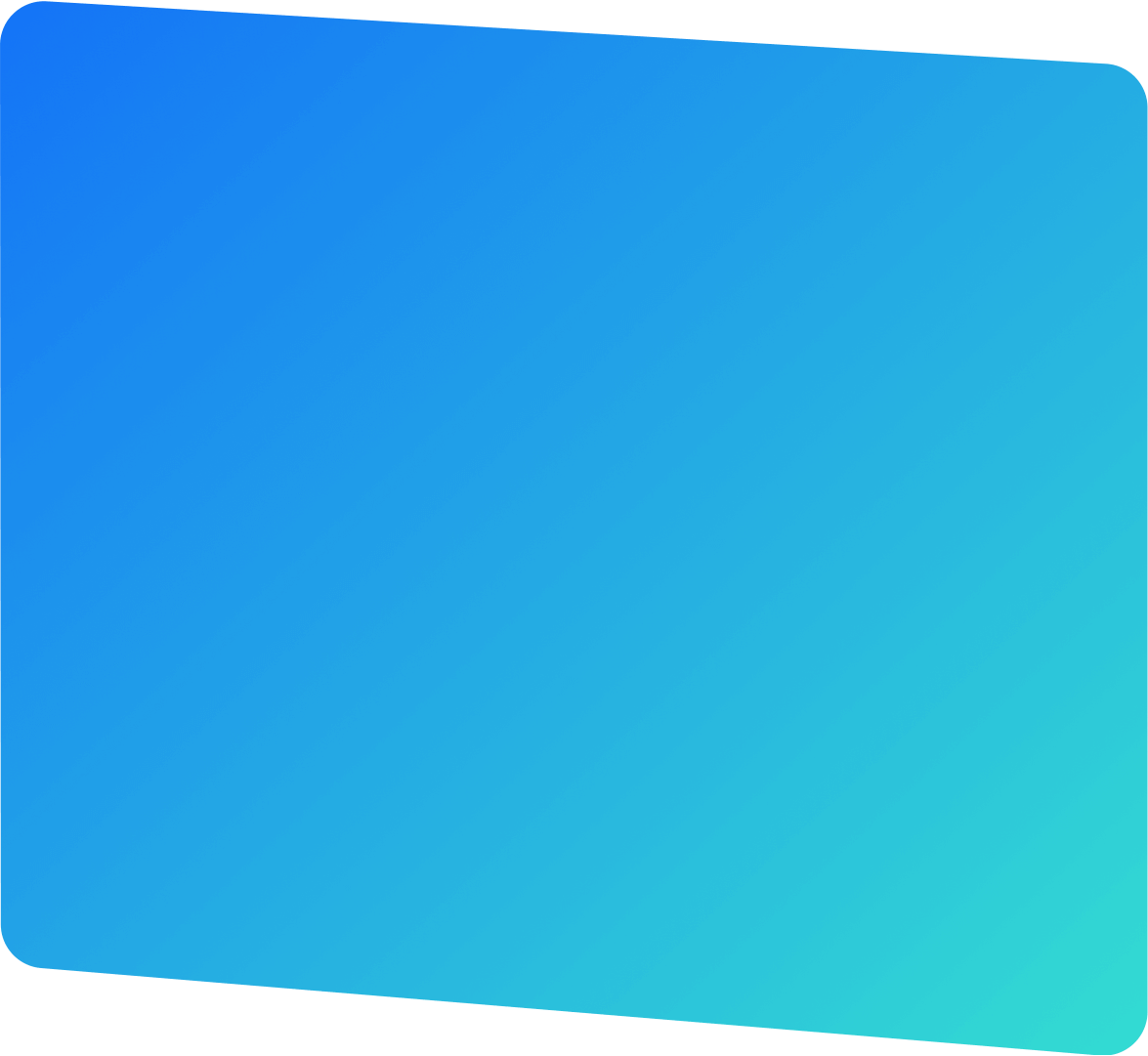 Driver performance
Driver efficiency analysis through information based on stored historics